Denver Area Rug Cleaning – Rug Mold Removal
Most rugs that come in the plant after a water damage or fire can be saved! The rug needs immediate attention as they can quickly become mold contaminated. Mold begins to grow in as little as 36 hours.
The foundation or backing of natural rugs is a concern as many are made of jute. The mold will penetrate fibers and quickly eat away until it is considered to be "dry rot," an irreversible condition. The natural face fiber of the rug are just as susceptible to mold and rot, however cotton is extremely vulnerable.
Hence, it is never advisable to place a natural area rug on a concrete floor. Concrete never really dries and the moisture content changes in certain climates with the humidity. A good quality rug pad from our shop will deter mold growth on the back of your area rug.
Call us Now at 303-688-3212 for pick up and cleaning of your water damaged area rugs.
[ezcol_1fifth]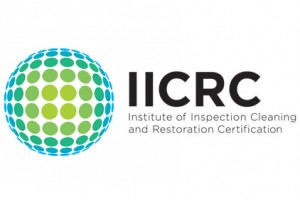 [/ezcol_1fifth] [ezcol_1fifth]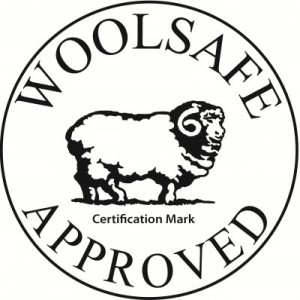 [/ezcol_1fifth] [ezcol_1fifth]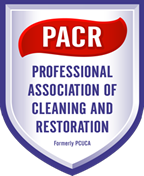 [/ezcol_1fifth] [ezcol_1fifth]

[/ezcol_1fifth] [ezcol_1fifth_end]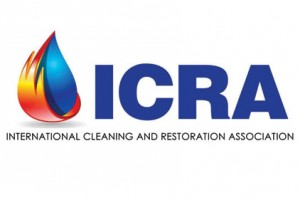 [/ezcol_1fifth_end]