Denver Area Rug Cleaning – Pet Urine Stains
Many of the rugs that we clean have most commonly been marked by a pet. Please do not be embarrassed about a urine contaminated rug. It is a natural territorial instinct for a dog to urinate on a wool area rug, not that it can't be stopped with discipline. The wool rug is the fiber of another animal and is seen as an intruder into the home.
Area rugs with pet urine need to be treated as soon as possible to keep the urine from causing irreversible damage of the fiber and backing. A good dusting and full immersion in a rug bath is needed to rinse out the urine salts. Fiber protector is also recommended for the rugs in homes with pets. Give Denver Area Rug Cleaning a call at 303-688-3212 right away and we can schedule a pick up and cleaning of your rugs to prevent any further damage.
[ezcol_1fifth]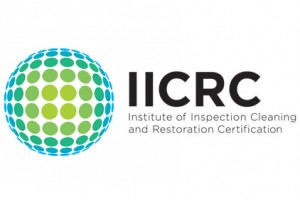 [/ezcol_1fifth] [ezcol_1fifth]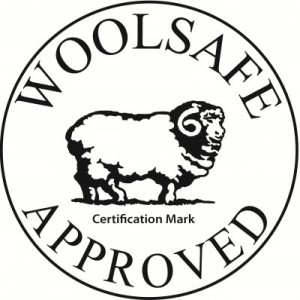 [/ezcol_1fifth] [ezcol_1fifth]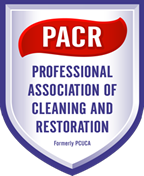 [/ezcol_1fifth] [ezcol_1fifth]

[/ezcol_1fifth] [ezcol_1fifth_end]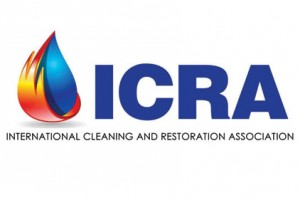 [/ezcol_1fifth_end]