Denver Area Rug Cleaning
Dusting is the first step in any proper cleaning of an area rug. It is necessary to remove all of the dry particulate soil that we can utilize our Rug Badger. The Rug Badger creates thousands of vibration every minute from the back side of the rug knocking dirt through our screen and then can be easily vacuumed off both the front and back.
Sometimes rug dusting is done 2-3 times depending on the amount of soil and hair accumulated. We have seen an 8 x 10 area rug dump out 10 pounds of dirt and sand. If the rug is not dusted before cleaning with water, you will create mud which can stay buried with the rug.
Submersion cleaning is the method of rug cleaning for most of the rugs today as that is the way they are cleaned in the "old world". Hand washing rugs is a method we use for silk rugs and silk embedded or silk highlighted rugs. Whatever your heirloom rug, designer rug, oriental rug or Indian rug we have the proper knowledge to clean rugs the proper way.
Call us now for FREE pick up and dusting of your area rugs today at 303-688-3212.
[ezcol_1fifth]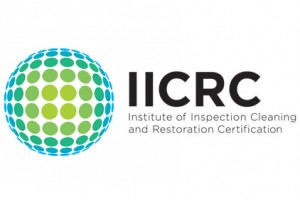 [/ezcol_1fifth] [ezcol_1fifth]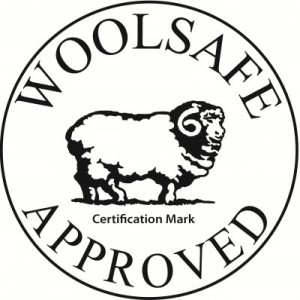 [/ezcol_1fifth] [ezcol_1fifth]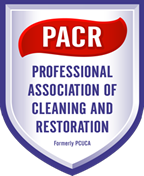 [/ezcol_1fifth] [ezcol_1fifth]

[/ezcol_1fifth] [ezcol_1fifth_end]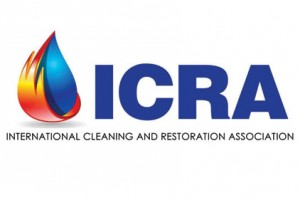 [/ezcol_1fifth_end]